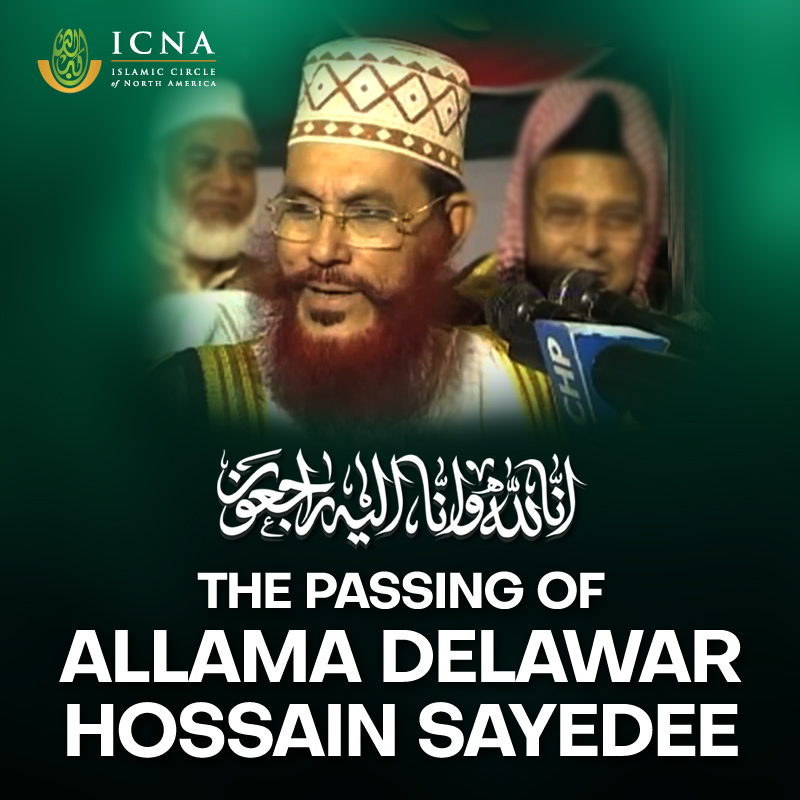 Inna Lillahi wa Inna Ilaihi Raaji'oon. The Muslim Ummah has lost a great legend. It is with profound sadness that ICNA announces…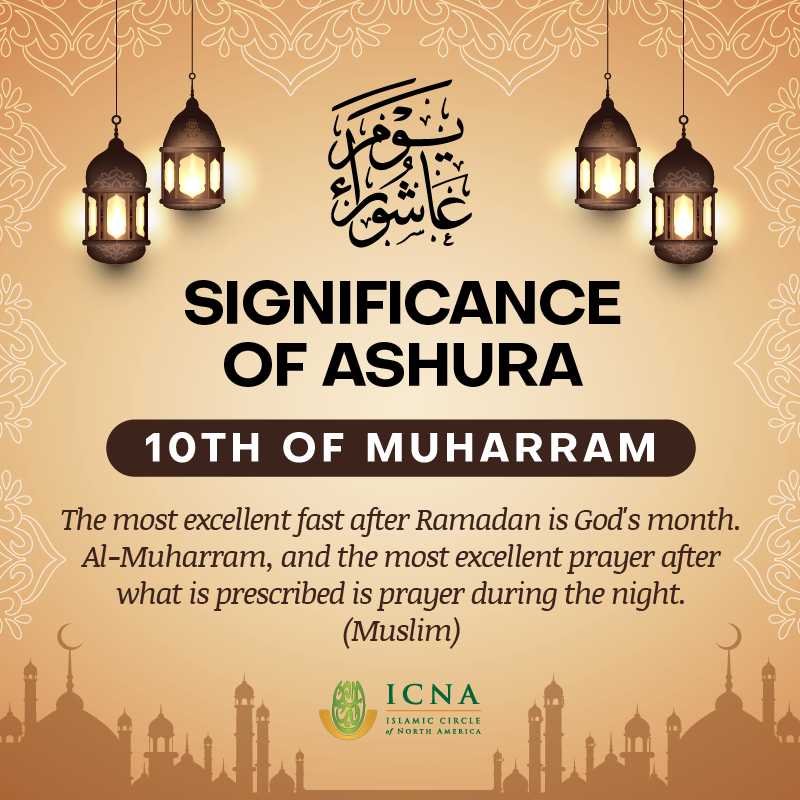 Significance Of Ashura – 10th Of Muharram By Sh. Abdool Rahman Khan بسم الله الرحمن الرحيم Ashura 2023, 1445 We begin reflection…
Established on September 1st, 1968, the Islamic Circle of North America was a response to the growing need for a supportive Muslim community in North America. The organization initially focused on educating its growing membership about Islam, the goal being to adhere to Islamic values amongst a religiously diverse community. In the early 70s, ICNA members, the majority of whom were of South Asian descent, focused their efforts on education and personal/spiritual development.


In November of 1977, nearly a decade after its formation, ICNA members met and discussed the need for Islamic work based in North America.
FOR DONATION, CALL OUR HOTLINE
ICNA Sisters is a division of ICNA, established on July 9th, 1978, which strives to not only provide Islamic education to women but also to empower them through providing platforms for awareness, community efforts, outreach, and much more. 
It also runs programs for young children under MCNA (Muslim children of North America) that seeks to bring Muslim children of all backgrounds together to learn about Islam, to help them tackle real-life concerns and to offer support in living as dedicated young Muslims.
FOR DONATION, CALL OUR HOTLINE
EDUCATION | OUTREACH | YOUTH & CHILDREN | RELIEF
STORIES OF THE PROPHETS (Peace Be Upon Them)
#HoustonChapter is back with a new book review! Don't miss it! Come learn with us us as we present: