ABOUT The Message International
The Message International is an online magazine of Islamic Circle of North America. First published in July 1989, "The Message" refers to the universal message of Islam, a divine message for all of humanity, regardless of race, ethnicity, gender or class. The Message strives to promote the values and principles of diversity through its publication.

The Message sets out to be that distinctive, effective voice through which Muslims and non-Muslims can learn about the Islamic perspective of events around us, nurtures Islamic values in the American Muslim community and educates parents to raise individuals with Islamic knowledge and strong morals.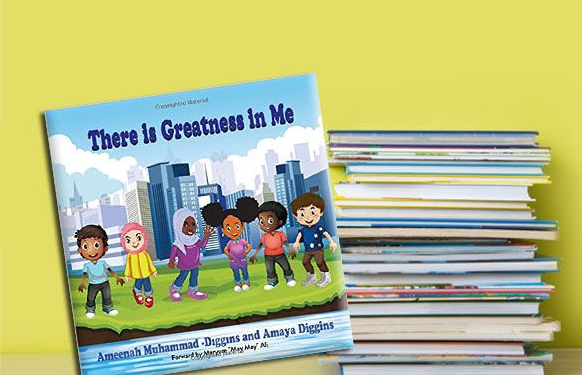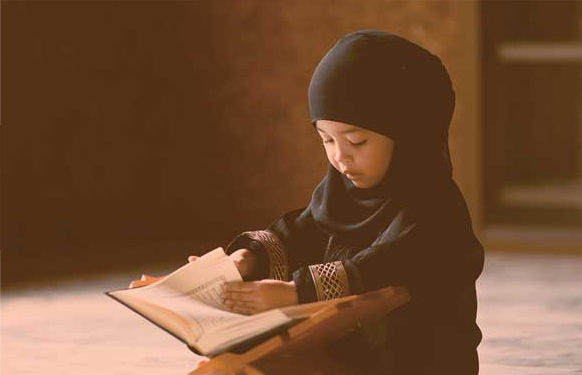 The Message International offers its growing global readership, a place to expand their horizon, featuring articles written by distinguished scholars, community leaders, and writers, and academics. By engaging the intellectual mind, it invites Muslims to revisit their opinions on recurring topics in the Muslim community. Alternately, the publication provides non-Muslims with a lucid picture of Islam, chronicling the beauty and truth of this faith.
FOR DONATION, CALL OUR HOTLINE