Dawah has always been the top priority of ICNA. This focus has kept ICNA at the forefront of dawah activites in North America for the past four decades. A few years ago ICNA initiated the WhyIslam Dawah Project. The project aims to organize the dawah work in North America in a professional and effective manner. Highlights of the project are Toll-Free number for non-Muslims; Distribution of Islamic literature; Dawah through Masajid; Dawah by Mail; Dawah through Media; Dawah in Prisons; Campus Dawah Support; Dawah Flyers Online; Dawah through Email etc.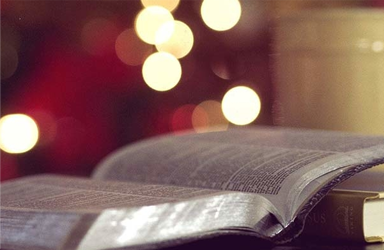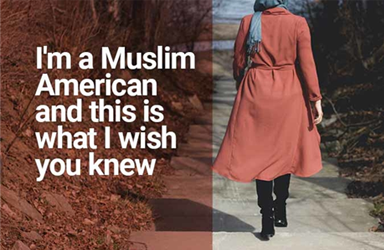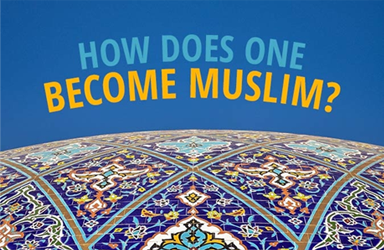 The most fundamental teaching of Islam is to believe in the Oneness of God, in the sense of His being the only Creator, Preserver, Nourisher, etc. But this belief is not enough. Many of the idolaters knew and believed that only the Supreme God could do all this and yet they associated other gods with Him. Therefore, one must acknowledge the fact that it is God alone who deserves to be worshipped, and thus abstain from worshipping any other thing or being. Likewise, Muslims believe that God has no father or mother, no son or daughter. None is equal to Him. He is God of all humankind, not of a special tribe or race.
FOR DONATION, CALL OUR HOTLINE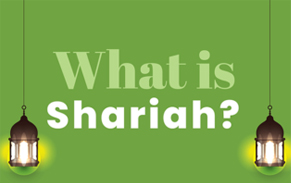 What is Shariah?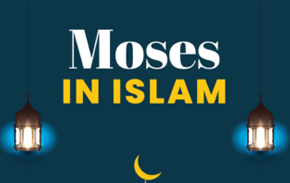 Prophet Moses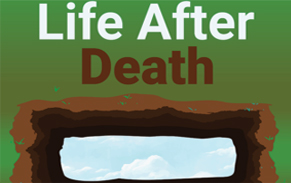 Life After Death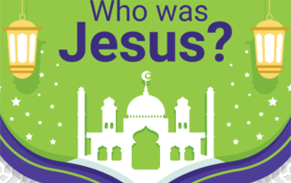 Origin of the Quran